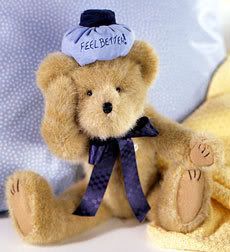 Good afternoon everyone,
I want to thank all of you for visiting my new blog.
I am just getting back on my legs after being quite sick but
am very happy to see all that there has been a lot of visits here.
I will try to be active more regularly and show you more of my creations and talk about some fun stuff.
So stay tune and thanks again for stopping by.
Have a nice day.